Long Juan Township, Anxi, Fujian, China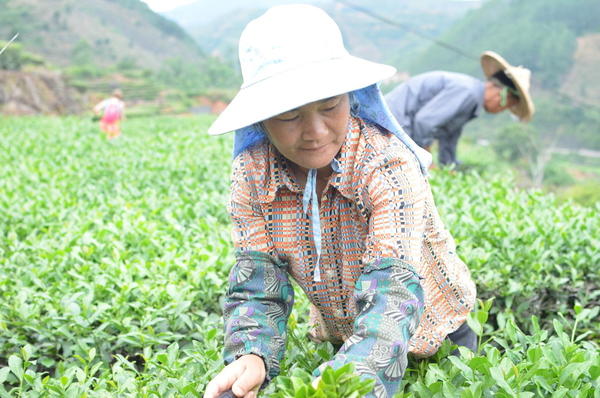 View Full Resolution
This photo shows people in tea fields, used for Tie Guan Yin Production, in Long Juan township(龙涓乡), Anxi county, Fujian, China, picking tea by hand. This photo was taken early in the season, when many of the tea leaves were not quite ready for harvest. The farmers are seen here harvesting leaves by hand; later in the season when more leaves are ready, they will need to hire additional workers and use more machinery to continue a higher volume of harvest.

Thank you to Dylan Conroy for letting us use this photo.

You can learn more about tea production in Long Juan on the blog The Sweetest Dew.
Photo by

RateTea Editor
Joined Sep. 1st, 2009.
Photographer Credit
©
Dylan Conroy
Copyright, All Rights Reserved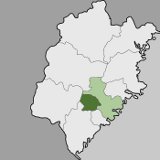 More pictures of this region



View All 3