Tea Plants Growing in Terraces, Long Juan, Anxi, China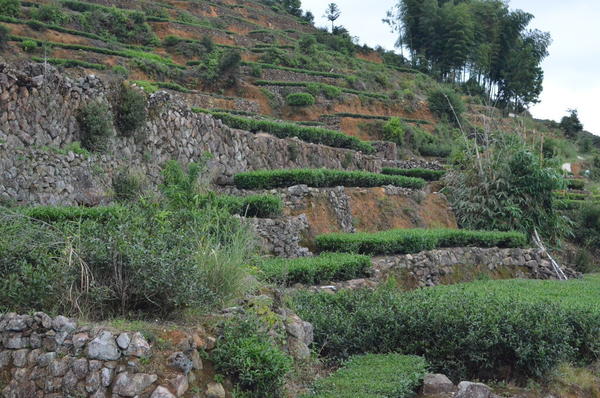 View Full Resolution
Tea plants growing in terraces on a hillside, Long Juan township, Anxi county, Fujian, China. Bamboo plants are interspersed with the tea in several places, with a dense stand of bamboo visible in the background.

Photo thanks to Dylan Conroy, who also wrote more about tea production in this area on his blog.
Photo by

RateTea Editor
Joined Sep. 1st, 2009.
Photographer Credit
©
Dylan Conroy
Copyright, All Rights Reserved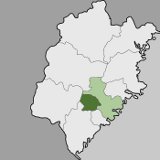 More pictures of this region



View All 3