Photo of Leaf of Yunnan Jig from Adagio Teas by A Girl With Tea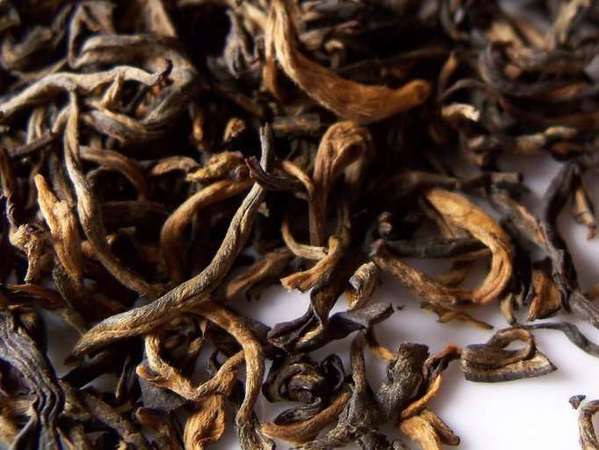 View Full Resolution
I love the rich visual textures of closeups of Yunnan Gold teas like this. This one shows a dry, firm-looking leaf, not as fuzzy as some.

Looking at pictures like this makes me eager to brew up some of this type of tea, although I do prefer drinking them more in winter.
Uploaded by

RateTea Editor
Joined Sep. 1st, 2009.