Rooibos Plant Growing in Western Cape, South Africa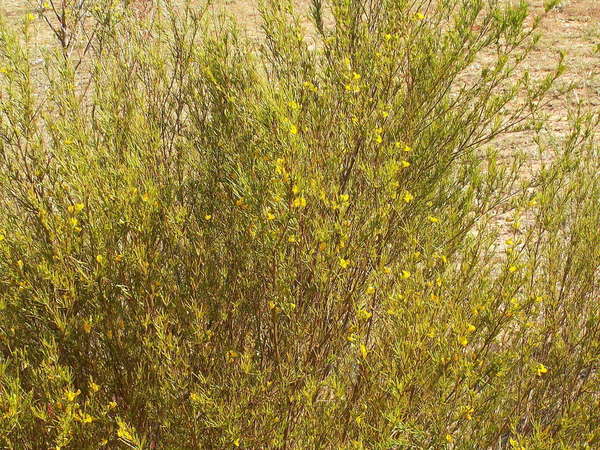 View Full Resolution
This photo shows the Rooibos plant, Aspalathus linearis, growing in Western Cape, South Africa, the only place where it grows. The landscape looks relatively sparse and barren, reflecting the relatively nutrient-poor environment in which it grows.

Rooibos is a legume and a nitrogen fixer, related to beans and peas. It is thus able to grow in nitrogen-poor soils, and enriches the soil in which it grows.
Uploaded by

RateTea Editor
Joined Sep. 1st, 2009.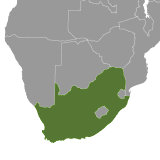 More pictures of this region





View All 5