Blooming Cyclopia (Honeybush) Plant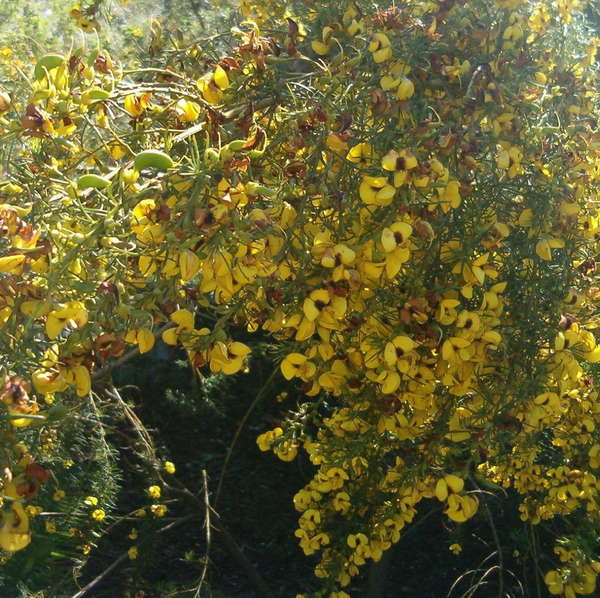 View Full Resolution
This photo shows the Cyclopia plant in bloom, the plant used to produce honeybush herbal tea. The plant is completely covered in large yellow pea-like flowers, showing its membership in the Fabaceae, or legume/bean/pea family. The flowers are more visible than the leaves, which are spindly and narrow.

A few green bean-shaped pods are visible on the left side of the photo, the fruit or seeds of this plant.
This image is featured in our article on
Honeybush
.
Uploaded by

RateTea Editor
Joined Sep. 1st, 2009.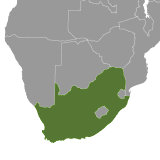 More pictures of this region





View All 5