Rooibos Plant (Aspalathus linearis) in Bloom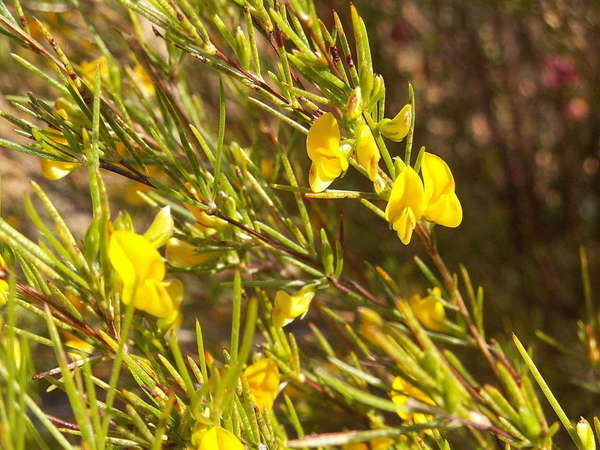 View Full Resolution
This photo shows a closeup of the rooibos plant, Aspalathus linearis. The leaves are extremely narrow and needle-like, almost making this plant appear like some coniferous plants, but the pea-like flowers betray its membership in Fabaceae, the legume, pea, or bean family.
This image is featured in our article on
Rooibos
.
Uploaded by

RateTea Editor
Joined Sep. 1st, 2009.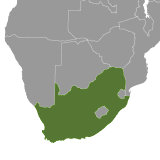 More pictures of this region





View All 5