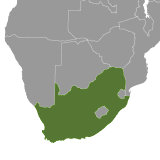 Most Reviewed By:

South Africa
Wikipedia: South_Africa | Official Government Website: www.gov.za
Updated: Mar. 17, 2014
About South Africa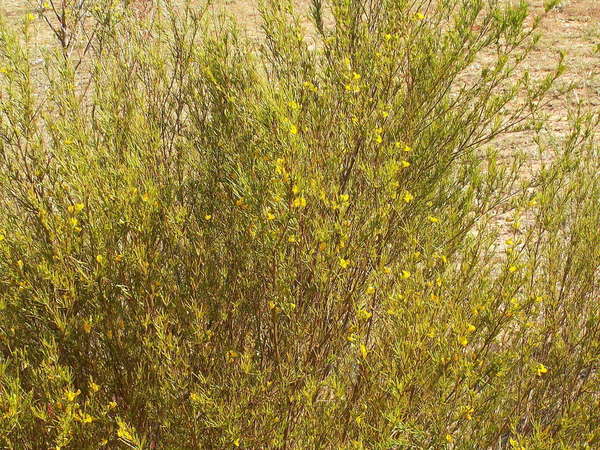 Rooibos Plant Growing in Western Cape province, South Africa, © Winfried Bruenken,
CC BY-SA 2.5
.
South Africa
is the southernmost country in Africa. Its climate is mostly arid to semi-arid and temperate, and much of the country is covered by desert (in the northwest) or scrubland (in most of the rest of the country). The southwesternmost part of the country, Western Cape province, has a Mediterranean climate.
South Africa is a critically important region for the production of two very important herbal teas:
rooibos
and
honeybush
. Both plants are native to and grown exclusively in the Western Cape province of South Africa. The production of rooibos in this region is threatened by global climate change, which is of critical concern because these plants' unique requirements have so far made them infeasible to cultivate in any other regions. Poverty in the region further compounds the problem of adapting rooibos production to changing conditions.[1]
In addition, South Africa also produces tea, although its total amount of production is small, constituting less than 0.1% of world production in 2008.[2]
Styles of Tea Produced in South Africa
This is a selection, not an exhaustive listing, of the styles of tea most commonly produced in South Africa.
Best South African Teas
The notion of the "best" South African teas is subjective, because different people have different tastes. We present the most often-rated and highest-rated teas produced in South Africa, and allow you to draw your own conclusions.
Most Often-Rated Teas
Top-Rated South African Teas

84
3 Ratings

39
5 Ratings

22
3 Ratings