Cup of Earl Grey Black Tea in Blue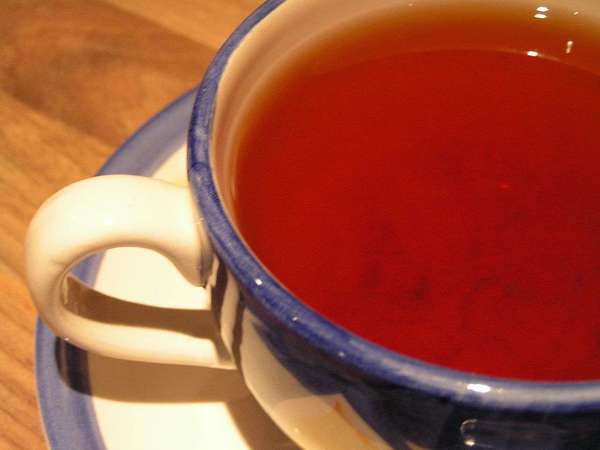 View Full Resolution
A cup of Earl Grey black tea, in a blue cup with a white handle, set in a white saucer with a blue rim. The color blue is often culturally associated with Earl Grey. Although traditionally, Earl Grey contains nothing other than black tea and flavoring from the bergamot orange, it is common for blue flowers to be added, producing blue flower Earl Grey, which we list in a separate category.

Even beyond this though, the color blue is sometimes associated with Earl Grey, like as a color accent in brands. Twinings is an exception, but Bigelow Earl Grey, Numi Aged Earl Grey, Novus Tea's Earl Grey, and Two Leaves Tea's Earl Grey all use a blue color scheme for their packaging.
Uploaded by

RateTea Editor
Joined Sep. 1st, 2009.