Photo of Spent Leaves of Lemon Verbena from ANC Educational Farm by Alex Zorach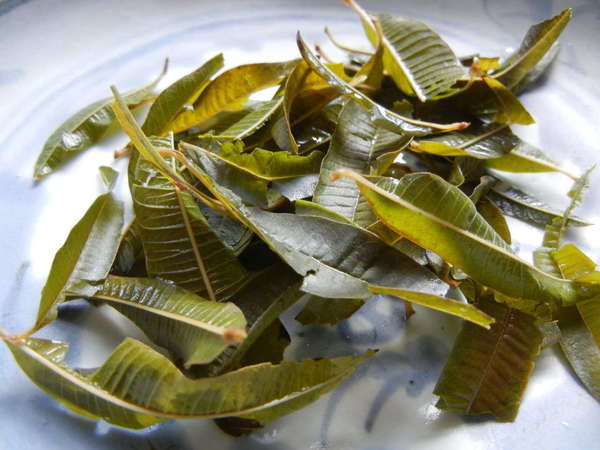 View Full Resolution
This photo shows lemon verbena leaves after repeated steepings to make an herbal tea. The leaves retain their distinctive shape and texture, even seeming to come alive relative to their dried state.

This batch was exceptional and was among the best herbal teas I have ever sampled.
Uploaded by

RateTea Editor
Joined Sep. 1st, 2009.
More pictures of this tea


View All 2