Loose-leaf Bi Luo Chun (Green Snail Spring) Green Tea from TeaVivre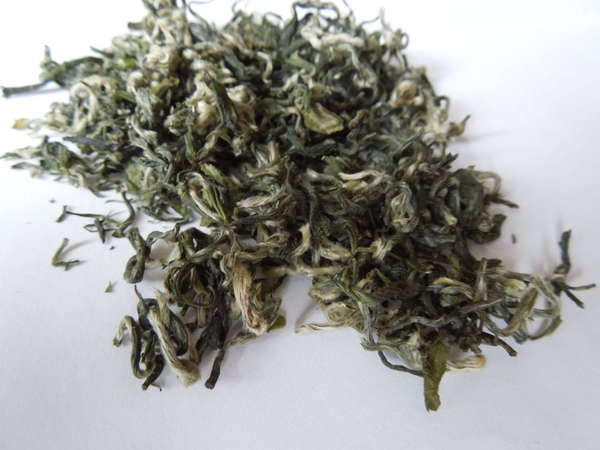 View Full Resolution
This photo shows the typical appearance of bi luo chun, with its tightly-curled shapes. The leaves are narrower than other tightly-rolled teas like gunpowder or oolongs, and thus the shapes are a little more irregular.
This image is featured in our article on
Bi Luo Chun
.
Uploaded by

RateTea Editor
Joined Sep. 1st, 2009.