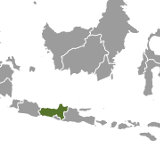 Central Java, Indonesia
Wikipedia: Central_Java
Updated: Nov. 6, 2017
About Central Java, Indonesia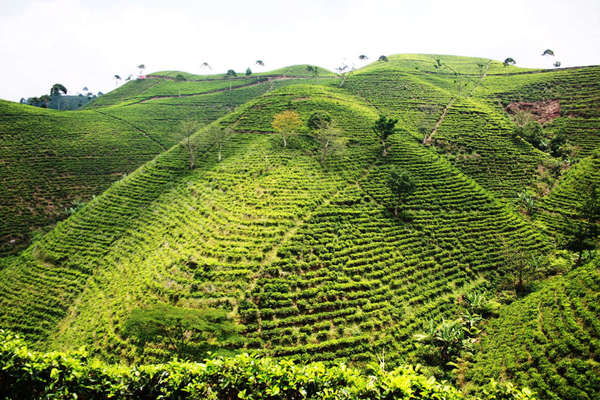 Tea Plantations in Janti, Central Java, Near Mount Lawu, Photo ©
dany13 (Flickr)
,
CC BY 2.0
.
Central Java
is a province on the island of Java, Indonesia, and is one of the three major tea-producing regions in the country. The region is bordered to the west by
West Java
, and there is also a special region,
Yogyakarta
, cut out of the southeast of the province, along the southern coast.
The province contains both mountains and lowland areas, and the volcanic soil is particularly fertile for farming; the area is a major producer of rice.
Although Central Java produces a large volume of tea, the tea is primarily used in blending and single-origin teas from here are not widely available in the West.
Styles of Tea Produced in Central Java, Indonesia
This is a selection, not an exhaustive listing, of the styles of tea most commonly produced in Central Java, Indonesia.