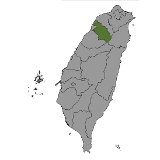 Most Reviewed By:

Hsinchu (County), Taiwan
Wikipedia: Hsinchu_County
Updated: Aug. 28, 2013
About Hsinchu (County), Taiwan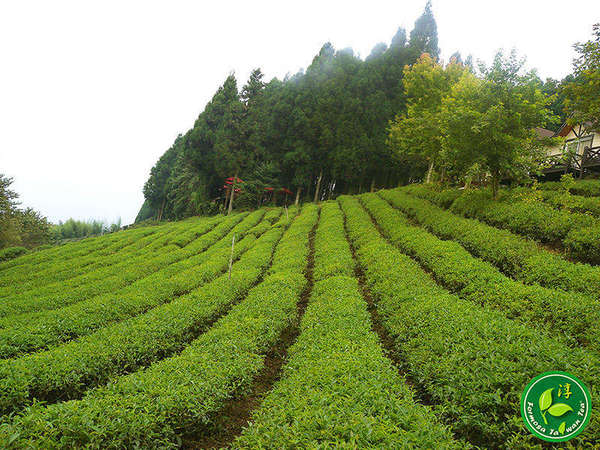 Tea Plantation in Hsinchu, Taiwan., ©
Formosa Taiwan Tea Products Corp,
All Rights Reserved.
Hsinchu
(新竹縣), also spelled
Xinzhu
(Xīnzhú) is a county in northern
Taiwan
, stretching from the west coast up into the interior of the island. At the southwest corner it borders Hsinchu City, a medium-sized city that is its own administrative division.
Like most of Taiwan, the county has a mild climate. Most of the area of the county consists of upland areas and mountains. The region tends to have high humidity and a lot of fog.
Hsinchu county produces green and oolong teas, including
oriental beauty oolong
, as well as honey oolong (Mi Xiang Oolong) and black tea. It is not among the best-known tea-growing regions of Taiwan, but some of the teas produced here can be very high-quality.
Styles of Tea Produced in Hsinchu (County), Taiwan
This is a selection, not an exhaustive listing, of the styles of tea most commonly produced in Hsinchu (County), Taiwan.
Best Hsinchu Teas
The notion of the "best" Hsinchu teas is subjective, because different people have different tastes. We present the most often-rated and highest-rated teas produced in Hsinchu (County), Taiwan, and allow you to draw your own conclusions.
Most Often-Rated Teas
Top-Rated Hsinchu Teas
We need at least 3 ratings for a tea to calculate a percentile ranking. You can help us out by rating more teas of this style.