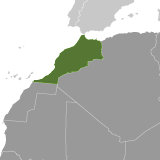 Most Reviewed By:

Morocco
Wikipedia: Morocco | Official Government Website: www.maroc.ma/PortailInst/An
Updated: Aug. 10, 2017
About Morocco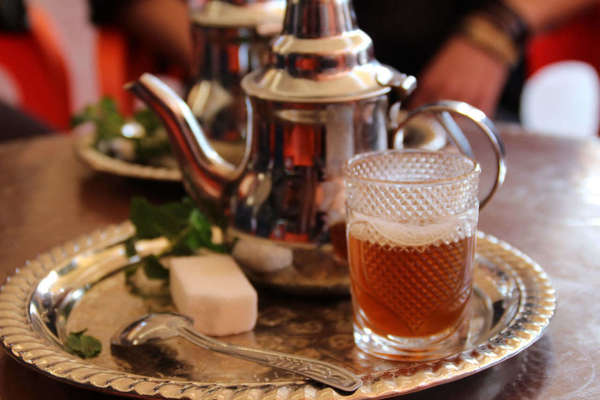 Moroccan Mint Tea, © Thibaut Démare,
CC BY-SA 2.0
.
Morocco
is a country on the northwestern coast of Africa. Morocco does not produce tea, because it is too arid, but it is a major importer of tea, and it is also a producer of mint and other ingredients in herbal teas.
The climate in morocco becomes more arid as one travels southward; the southernmost areas are barren desert.
Morocco has a rich culture of tea drinking; most tea consumed in Morocco is
green tea with mint
, often referred to in the outside world as
Moroccan mint tea
. Typically,
gunpowder green tea
and
spearmint
are used. The tea is usually sweetened.
Styles of Tea Produced in Morocco
This is a selection, not an exhaustive listing, of the styles of tea most commonly produced in Morocco.
Best Moroccan Teas
The notion of the "best" Moroccan teas is subjective, because different people have different tastes. We present the most often-rated and highest-rated teas produced in Morocco, and allow you to draw your own conclusions.
Most Often-Rated Teas

2 Ratings
Top-Rated Moroccan Teas
We need at least 3 ratings for a tea to calculate a percentile ranking. You can help us out by rating more teas of this style.