Coffee Alternative / Substitute
Wikipedia: Coffee_substitute
Updated: Mar. 14, 2014
About Coffee Alternative / Substitute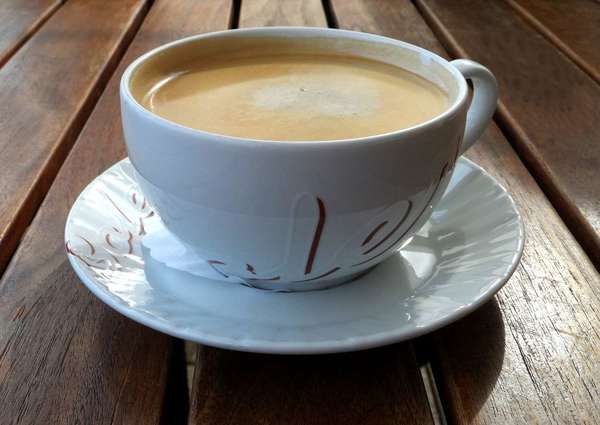 Some coffee substitutes produce brews that are visually indistinguishable from a cup of coffee, but the flavor is never quite the same. Photo by Zorro4, Pixabay, Public Domain.
Some
herbal teas
are designed to imitate the flavor and aroma of coffee. Common ingredients in such teas are roasted roots of plants, especially chickory, roasted fruits of plants other than coffee, carob, or even roasted grains. The roasting creates an aroma similar to coffee.
Whether such beverages constitute teas or "coffees" is often a highly subjective judgment call. RateTea lists "coffee alternatives" as teas when they are marketed as teas by tea companies, or when they are sold in a form that can be easily brewed in a similar manner as teas.
People searching for alternatives or substitutes for coffee may also want to visit our article on
switching from coffee to tea
. Although there are fewer caffeine-free coffee-like beverages widely available commercially, tea is considerably lower in caffeine than coffee and offers a number of compelling benefits when compared to coffee.
Best Coffee Alternative / Substitute
The notion of the "best" Coffee Alternative / Substitute is subjective, because different people have different tastes. We present the most often-rated and highest-rated teas in this category, and allow you to draw your own conclusions.
Most Often-Rated Teas

28
4 Ratings

1 Rating
Top-Rated Teas

28
4 Ratings
Examples of Coffee Alternative / Substitute
The following are examples of the 5 selections of Coffee Alternative / Substitute in our database.
| | |
| --- | --- |
| 28 | |
| | |