Tea Growing at Jun Chiyabari Estate, Nepal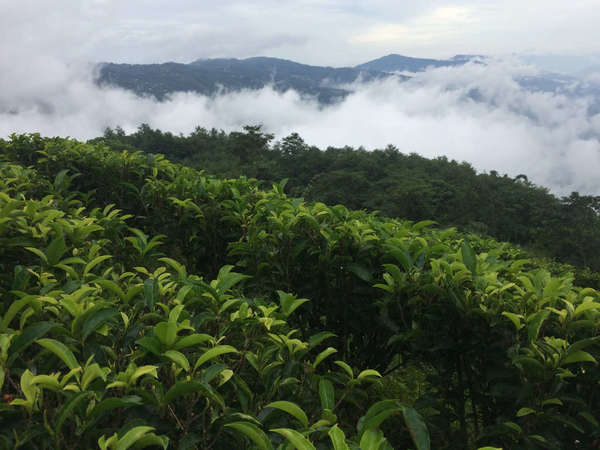 View Full Resolution
This photo shows Jun Chiyabari tea estate in Nepal. Although teas from Nepal are not as widely available in the West as those from the bordering Darjeeling district of India, teas from this particular garden are available from many different retailers.

Thank you to William Dietz for letting us use this photograph!
Uploaded by

RateTea Editor
Joined Sep. 1st, 2009.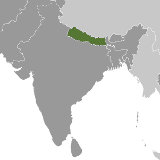 More pictures of this region




View All 4