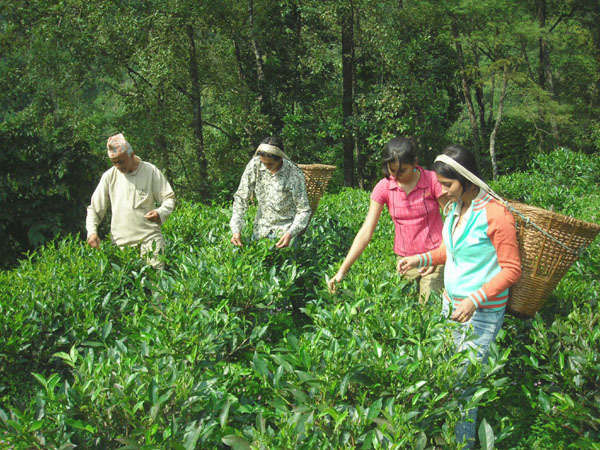 This photo shows tea pickers in Nepal. Two of the people, the tea pickers, are wearing large baskets on their backs, fastened over the tops of their heads. Another young woman is also picking tea but does not appear to have a basket fastened in this way. On the left, a man wearing a distinctive hat, is also picking tea.

There was no caption or description on the original image, so it's hard to know exactly what is going on here.
Uploaded by

RateTea Editor
Joined Sep. 1st, 2009.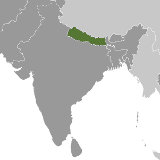 More pictures of this region




View All 4