Tea Growing on a Hillside, Jun Chiyabari Estate, Nepal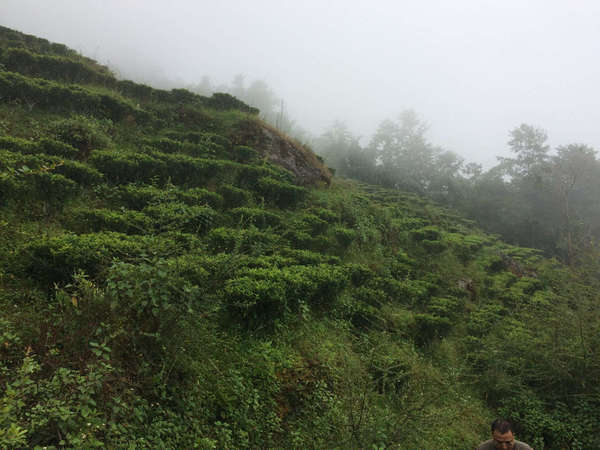 View Full Resolution
This photo shows tea growing on a hillside at Jun Chiyabari Estate, Nepal. This particular photo looks visually messier than a lot of photos of tea plantations...the hillside has a slightly overgrown look, which, although it does not necessarily reflect all modern aesthetics, reflects an ecologically-sound practice of allowing some other plants to grow interspersed with the tea plants.

Although such growth can reduce productivity if it is allowed to overtake the tea plants, a small amount of such growth benefits cultivation by protecting against soil loss, and can increase total biodiversity, supporting insects and animals.

Thank you to William Dietz for letting us use this photograph.
Uploaded by

RateTea Editor
Joined Sep. 1st, 2009.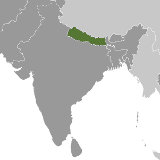 More pictures of this region




View All 4