Photo of Loose-leaf and Brewed Cup of Emperor's Clouds and Mist Green Tea from Teavana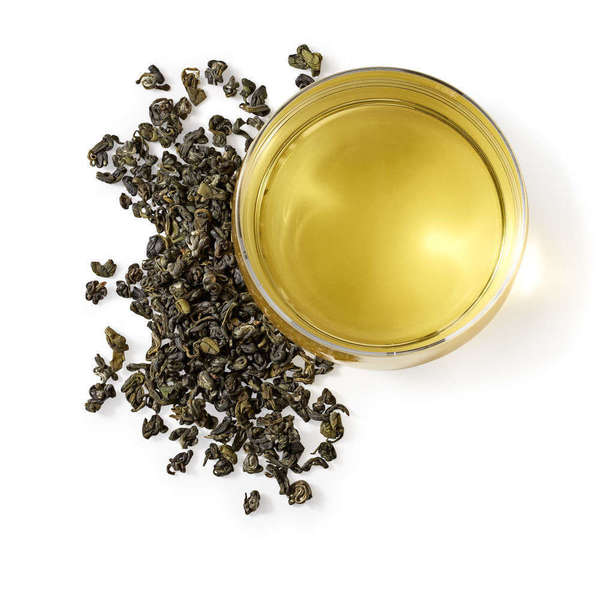 View Full Resolution
This photo shows both the loose-leaf and brewed cup of Teavana's Emperor's Clouds and Mist Green tea. This tea has been the default pure green tea served in Starbucks stores, from shortly after their buyout of Teavana, replacing Tazo's China Green Tips.

The tightly rolled shape of this tea is not necessarily typical of the Yun Wu style of green teas; such teas can have a variety of different shapes.
Photo by

RateTea Editor
Joined Sep. 1st, 2009.
Photographer Credit
© Teavana
Used Under Fair Use
More pictures of this tea

View All 1