Photo of Leaf of Kalami Assam Indian Tea from Ahmad Tea by Alex Zorach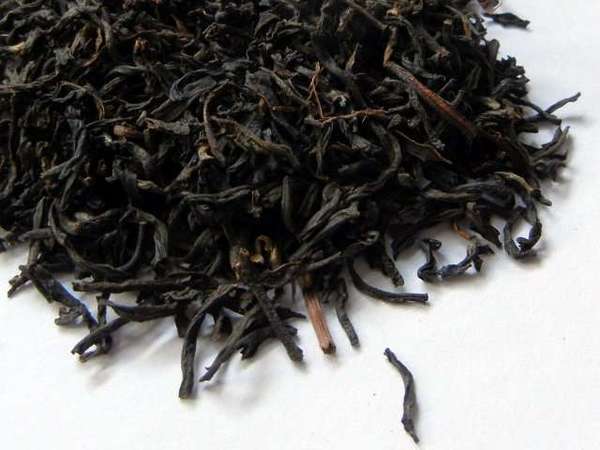 View Full Resolution
This loose-leaf Assam offers exceptional value. It is an orthodox tea, hand-processed, not mechanically processed. Although it is not strictly whole leaf, it consists mostly of larger, more intact pieces of leaves. There are a few twigs or leaf stems mixed in.

The color is consistently dark and it brews up a rich and dark cup. This is not a high-grade tea but I still find it very enjoyable. At well under $10 a pound, it is hard to beat this quality for this price.
Uploaded by

RateTea Editor
Joined Sep. 1st, 2009.
More pictures of this tea

View All 1