Photo of Leaf of Keemun Full Leaf Tea from Foojoy by Alex Zorach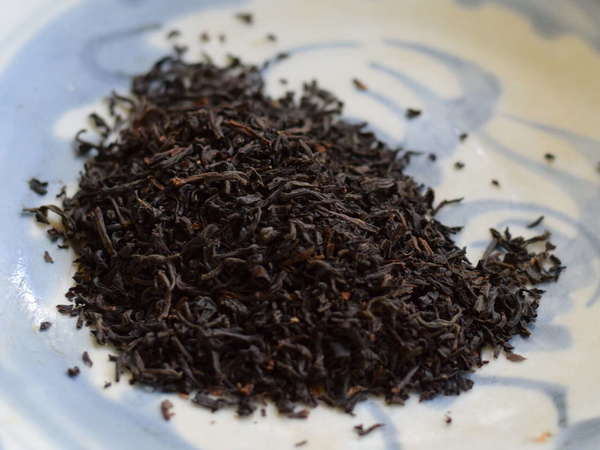 View Full Resolution
This is a fairly humble tea, a relatively low grade of Keemun black tea, sold by Foojoy as a part of their more inexpensive line of loose-leaf teas, the ones sold in square tins.

Still, the leaf is fairly attractive, and it brews up a quality cup. I highly recommend it.
Photo by

RateTea Editor
Joined Sep. 1st, 2009.
More pictures of this tea

View All 1