Photo of Loose-Leaf and Brewed Cup of Gyokuro Imperial Green Tea from Teavana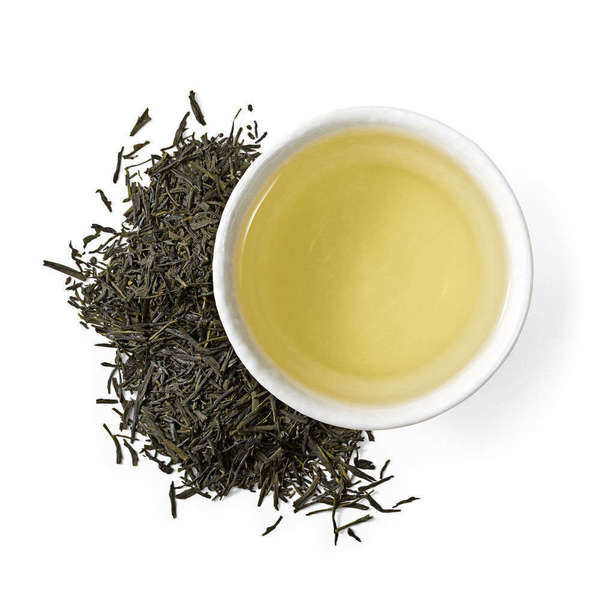 View Full Resolution
This photo shows both the loose-leaf tea and brewed cup of Teavana's Gyokuro Imperial Green Tea. Gyokuro is a style of Japanese tea known for its vibrant dark green color, produced by shading for several weeks during production that leads the plant to produce extra chlorophyll in an attempt to compensate for the lower light levels.

This photo doesn't show as vibrant a green color as is typical for gyokuro, which may reflect the photography more than the tea itself. Judging from the color alone, either from the leaf or cup, this doesn't look much different from a typical sencha.

In spite of the lackluster appearance of this cup, this tea had been one of Teavana's highest-rated teas, and also was rated well compared to other examples of gyokuro, including ones from Japanese companies.
Photo by

RateTea Editor
Joined Sep. 1st, 2009.
Photographer Credit
© Teavana
Used Under Fair Use
More pictures of this tea

View All 1