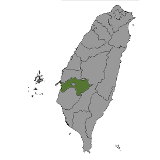 Most Reviewed By:

Chiayi (County), Taiwan
Wikipedia: Chiayi_County | Official Government Website: www.cyhg.gov.tw
Updated: Aug. 30, 2013
About Chiayi (County), Taiwan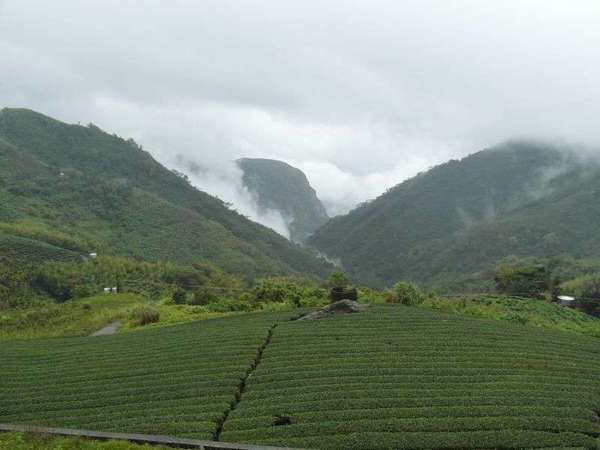 A Tea Plantation in the Alishan Region, © Naplee12 (Wikimedia Commons),
CC BY-SA 3.0
.
Chiayi
(嘉義) is a county in
Taiwan
, located on the west coast of the island and stretching well into the interior, where it borders
Nantou
to the northeast.
Like most of Taiwan, the climate of Chiayi is very humid, with high rainfall, highest at the higher-altitude interior areas. The climate changes drastically with elevation, ranging from tropical through subtropical and up into colder temperate areas at the higher altitudes.
Chiayi is home to
Ali shan
(阿里山), or mount Ali, which is famous for its high mountain oolongs. Ali shan oolong is one of the most well-known oolongs of Taiwan. Ali shan oolong is
not
the same as Li shan oolong; Li shan (pear mountain) is located in
Taichung County
, a county farther north that does not border Chiayi.
Styles of Tea Produced in Chiayi (County), Taiwan
This is a selection, not an exhaustive listing, of the styles of tea most commonly produced in Chiayi (County), Taiwan.
Best Chiayi Teas
The notion of the "best" Chiayi teas is subjective, because different people have different tastes. We present the most often-rated and highest-rated teas produced in Chiayi (County), Taiwan, and allow you to draw your own conclusions.
Most Often-Rated Teas
Top-Rated Chiayi Teas

70
3 Ratings