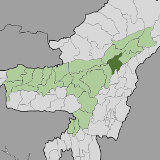 Most Reviewed By:

Jorhat, Assam, India
Wikipedia: Jorhat_district
About Jorhat, Assam, India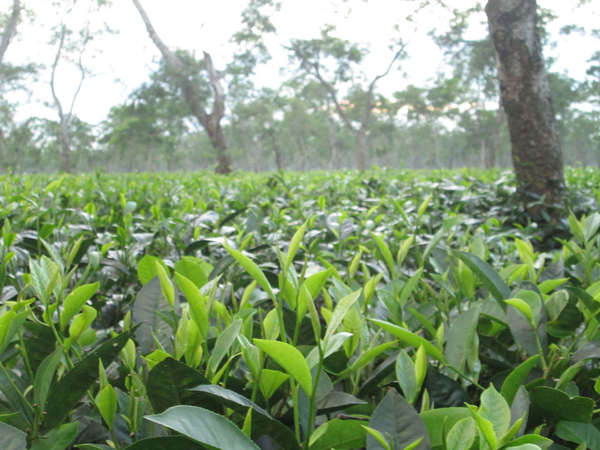 Tea Garden at Jorhat, Assam, India, Photo © Bidyut Gogoi (Flickr),
CC BY 2.0
.
Jorhat
is a district in assam, also the name of a town located in the same district. The district is located in the Brahmaputra river valley and contains the river and its wetlands. It is bordered to the southwest by
Golaghat district
and to the northeast by
Sivasagar
.
The district is a key tea-producing area in Assam, and also produces large quantities of rice. The area also has some small-scale manufacturing industries and some tourism, as a central location between various areas of interest.
Boisahabi, Duflating, Heeleakah, and Meleng estates are located in this district.
Styles of Tea Produced in Jorhat, Assam, India
This is a selection, not an exhaustive listing, of the styles of tea most commonly produced in Jorhat, Assam, India.
Best Teas
The notion of the "best" teas is subjective, because different people have different tastes. We present the most often-rated and highest-rated teas produced in Jorhat, Assam, India, and allow you to draw your own conclusions.
Most Often-Rated Teas

2 Ratings

1 Rating
Top-Rated Teas
We need at least 3 ratings for a tea to calculate a percentile ranking. You can help us out by rating more teas of this style.