Shincha
Wikipedia: Shincha
Last Updated: Feb. 28, 2012
↑About Shincha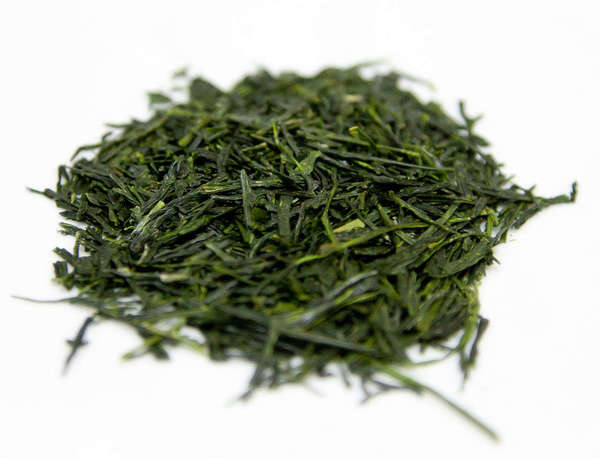 Loose-Leaf Shincha, First Flush Sencha Green Tea, Photo © Camw, Wikimedia Commons,
CC BY-SA 3.0
.
Shincha
(新茶), meaning
new tea
, also called
ichibancha
(一番茶) is a type of Japanese green tea, the first month's harvest of
sencha
. Shincha is often called
first flush sencha
, although this term can be misleading: shincha does not have the same relationship to other sencha as the first flush teas in Darjeeling have to other teas there.
Shincha is produced in a wide variety of regions of Japan, and as the climate becomes colder moving north, the harvest dates for shincha become later as one moves north.