Sejak
Wikipedia: Sejak
Updated: Nov. 14, 2017
About Sejak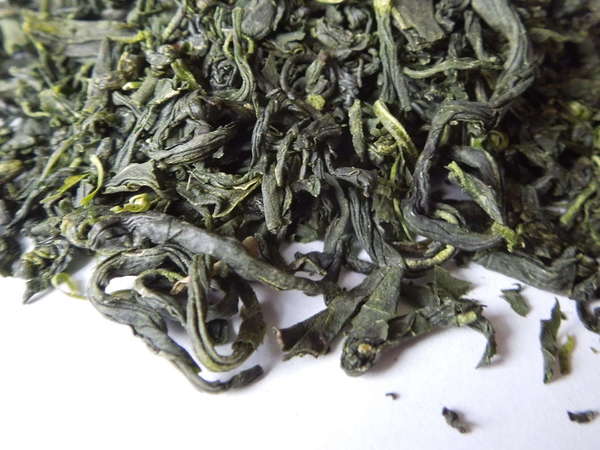 Loose-Leaf Korea Sejak Green Tea from Arbor Teas, Photo © Alex Zorach,
CC BY-SA 4.0
.
Sejak
(세작 in Korean), also called
dumul-cha
(두물차), meaning second-flush tea, is a style of Korean green tea. It is defined in part by a specific harvest date, defined by the East Asian calendar, which works out to fall in late April in Western calendars. It is the style of Korean tea most widely available in the West.
Although this tea is typically referred to as Sejak in English, in Korean, the term
dumul-cha
(두물차) is more common.
Best Sejak
The notion of the "best" Sejak is subjective, because different people have different tastes. We present the most often-rated and highest-rated teas in this category, and allow you to draw your own conclusions.
Most Often-Rated Teas

1 Rating

1 Rating
Top-Rated Teas
We need at least 3 ratings for a tea to calculate a percentile ranking. You can help us out by rating more teas of this style.
Examples of Sejak
The following are examples of the 5 selections of Sejak in our database.