Sejak
Wikipedia: Sejak
Last Updated: Nov. 14, 2017
↑About Sejak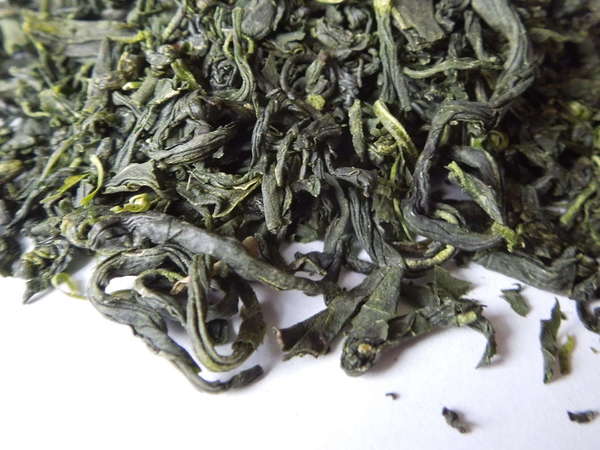 Loose-Leaf Korea Sejak Green Tea from Arbor Teas, Photo © Alex Zorach,
CC BY-SA 4.0
.
Sejak
(세작 in Korean), also called
dumul-cha
(두물차), meaning second-flush tea, is a style of Korean green tea. It is defined in part by a specific harvest date, defined by the East Asian calendar, which works out to fall in late April in Western calendars. It is the style of Korean tea most widely available in the West.
Although this tea is typically referred to as Sejak in English, in Korean, the term
dumul-cha
(두물차) is more common.
↑Recent Sejak Reviews — RSS
70 / 100

I thought this was a good everday tea, especially if you want a stronger green tea that isn't too harsh, but I wasn't crazy about it for the high price that it had. I've had only one other Sejak (although I've had other types of Korean green teas, all of which I liked better) and it was pretty similar.

I initially ...
Read Full Review
73 / 100

Thank you Dewey for this sample!

Dry leaf doesn't have much smell, but the minute the water hits the leaves there is an explosion of aroma that reminds me of very good Japanese sencha.

But once the tea has steeped it has a very different aroma, more like a Chinese green tea, very grassy, and with some toasty and ...
Read Full Review
↑Top Reviewers
Review 3 teas to get on this list!
Advertisement
↑Most-Rated Sejak

1 Rating

1 Rating
↑Top-Rated Sejak
We need at least 3 ratings for a tea to calculate a percentile ranking. You can help us out by rating more teas of this style.