Earl Grey Cream
Updated: Oct. 17, 2017
About Earl Grey Cream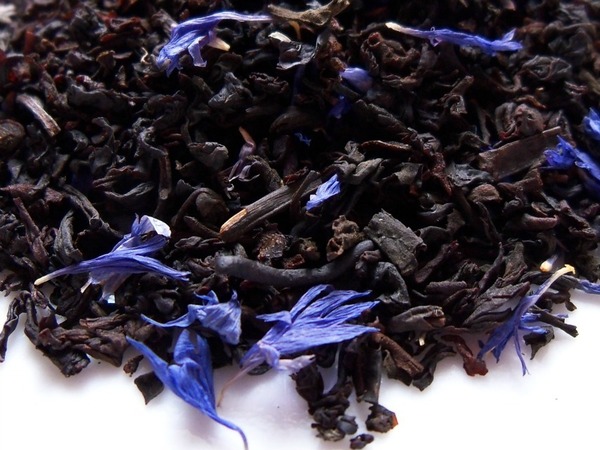 Earl Grey Creme, Loose-Leaf, from Art of Tea, Photo © A Girl With Tea,
CC BY 2.0
.
Earl Grey Cream
, often spelled
Earl Grey Creme
, is a widespread style of flavored black tea that adds additional flavorings, usually vanilla and often flowers and other ingredients, to a base of black tea and bergamot oil and other citrus. Sometimes these blends are marketed as
Vanilla Earl Grey
.
Most tea companies explicitly label these blends as "Earl Grey Cream" or with some other terminology that makes clear that additional flavorings have been added, but a small portion of companies will label such blends only as "Earl Grey". We look at the ingredient list of a tea when choosing which category to place it in, so that unsuspecting tea drinkers do not have unwanted ingredients forced on them.
Best Earl Grey Cream
The notion of the "best" Earl Grey Cream is subjective, because different people have different tastes. We present the most often-rated and highest-rated teas in this category, and allow you to draw your own conclusions.
Most Often-Rated Teas
Top-Rated Teas

93
4 Ratings