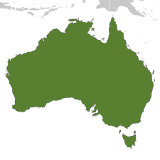 Most Reviewed By:

Australia
Wikipedia: Australia | Official Government Website: www.gov.au
Updated: Apr. 11, 2018
About Australia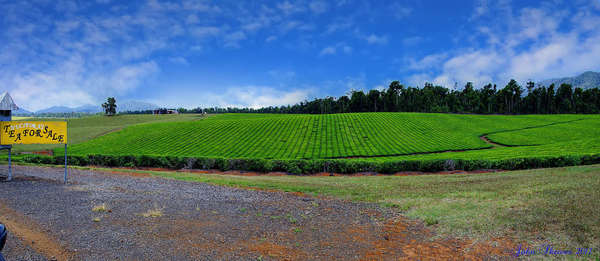 Tea Plantation in East Palmerton, Queensland, Australia, © john skewes,
CC BY-ND 2.0
.
Australia
is a country located on what is usually considered the world's smallest continent. Australia has an active tea culture, influenced by British tea culture. As a producer of tea, Australia is not important in terms of volume on the global market; teas produced here are more of a specialty product.
Geography and climate
Most of the interior of Australia is arid or semi-arid, although the edges of the continent include regions of tropical and temperate rainforest.
The wetter parts of Australia, especially along the north and east coasts, have a climate with ample rainfall, suitable for growing tea. Small quantities of tea are grown in Murwillumbah on the eastern coast, and farther inland, near Wangaratta.
Australia also produces herbs important in herbal teas. Queensland, the province in the northeast of the continent, is the origin of
lemon myrtle
and the main location where it is grown.
Styles of Tea Produced in Australia
This is a selection, not an exhaustive listing, of the styles of tea most commonly produced in Australia.
Best Australian Teas
The notion of the "best" Australian teas is subjective, because different people have different tastes. We present the most often-rated and highest-rated teas produced in Australia, and allow you to draw your own conclusions.
Most Often-Rated Teas

1 Rating

1 Rating
Top-Rated Australian Teas
We need at least 3 ratings for a tea to calculate a percentile ranking. You can help us out by rating more teas of this style.