Green Tea with Lemon
Updated: Mar. 13, 2014
About Green Tea with Lemon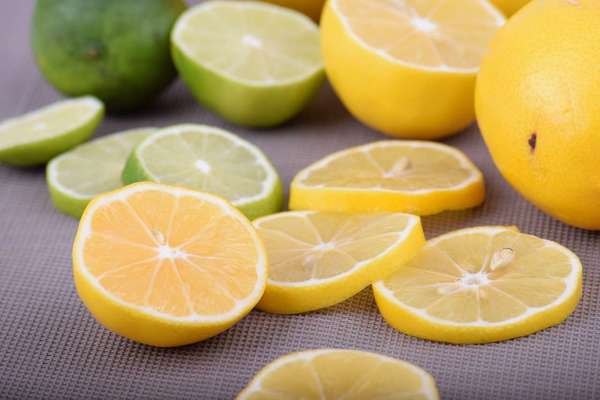 Slices of Fresh Lemon and Lime by explorerbob, Pixabay, Public Domain.
Lemon
is a common ingredient used to flavor
green tea
. The lemon can be squeezed into the tea after brewing, lemon peel can be blended with the tea before brewing, or lemon extract can be used to flavor the tea.
This category lists pre-blended green teas with lemon, as well as a few green teas that are flavored primarily with lemon but may have a few other ingredients. Lemon green tea blends often include
lemongrass
,
lemon balm
,
lemon verbena
, or
lemon myrtle
, herbs with strong lemony aromas. These blends often have a different character from green tea with fresh-squeezed lemon juice, as the lemon-scented herbs add a lemony aroma without imparting any sourness (acidity) to the tea.
Best Green Tea with Lemon
The notion of the "best" Green Tea with Lemon is subjective, because different people have different tastes. We present the most often-rated and highest-rated teas in this category, and allow you to draw your own conclusions.
Most Often-Rated Teas
Top-Rated Teas
We need at least 3 ratings for a tea to calculate a percentile ranking. You can help us out by rating more teas of this style.