Search Fresh Darjeeling Tea's teas:
Fresh Darjeeling Tea – CLOSED

Last Updated: Feb. 16, 2012
Fresh Darjeeling Tea was a tea company, now defunct, run by Sonam Paljor Lama, that specialized in single-estate, single-harvest Darjeeling tea, shipped directly from Darjeeling, India. Fresh Darjeeling Tea offered a small selection of teas and focused on quality rather than quantity or variety. The company had a surprisingly large selection of Darjeeling oolongs, teas which can be very hard to obtain.
Most Often-Rated Teas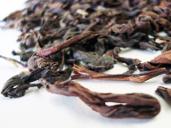 89
3 Ratings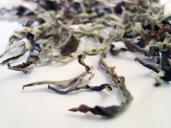 1 Rating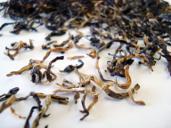 1 Rating
Top-Rated Teas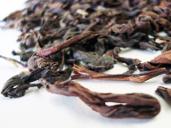 89
3 Ratings
You can also add a new tea. Please search or browse this company's teas first, to avoid adding duplicates.