Darjeeling Oolong
Last Updated: Mar. 12, 2014
↑About Darjeeling Oolong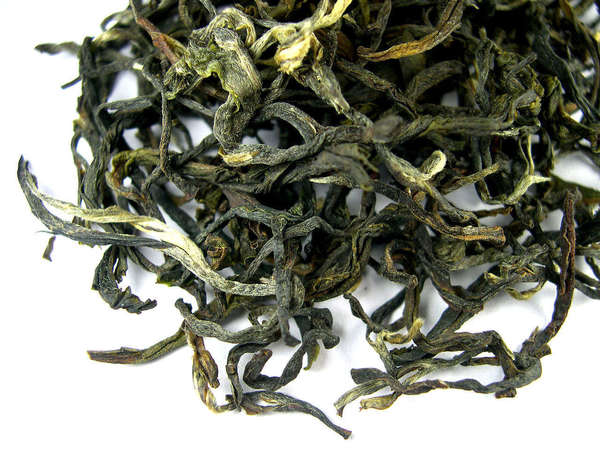 Arya Topaz, Loose-leaf Darjeeling Oolong Tea, Photo © Benoy Thapa,
CC BY-SA 3.0
.
Darjeeling oolong
is
oolong tea
produced in the
Darjeeling district of India
. Darjeeling oolongs are very diverse and range from almost completely
oxidized
teas that closely resemble black tea, to less oxidized teas with very light green leaf and liquor. The tradition of oolong production in Darjeeling is young, and although the teas in this category are diverse, no well-defined styles have yet emerged: each Darjeeling oolong must be approached as a unique tea of its own.
Because of their diversity, it's hard to generalize about Darjeeling oolongs, but in many respects, these teas more closely resemble
Darjeeling black
and
green
teas than they do Chinese and Taiwanese oolongs. People who enjoy oolongs may want to explore
Darjeeling first flush
teas as well; these teas have a lighter character and are often said to resemble oolongs, even though they are usually classified as black tea.
Darjeeling oolong is a very recent phenomenon; historically, oolongs were not produced in the area. Although Darjeeling black teas and oolongs from other regions are popular, Darjeeling oolong has yet to achieve widespread recognition or production.
Many Darjeeling oolongs resemble
oriental beauty oolong
in certain characteristics of their aroma, although not necessarily more than Darjeeling black teas, which also can resemble this tea.
↑Recent Darjeeling Oolong Reviews — RSS
65 / 100

A lifelong fan of traditional black Darjeelings, I was intrigued by the idea of a Darjeeling oolong. Directions called for steeping 2 heaping teaspoons per cup, 212F/100C, 3-4 minutes. I went with 4 level teaspoons (3 grams) per 8 fluid ounces, 212F/100C, 4 minutes. I liked the fruity-floral flavor and expect that fans...
Read Full Review
57 / 100

This tea has a very sweet aroma. It tastes kind of bitter and watery, although it has an interesting crisp, fresh flavor. It tastes like black tea, which I like. It has a lingering bitter aftertaste that I don't like so much. I have mixed feelings about it. I added cream and sugar.
Read Full Review
100 / 100

This is one weird but I love it!

This is my favorite Darjeeling oolong yet...but it really smells and tastes more like first flush (black tea) to me, but has a buttery mouthfeel like a good Taiwanese jade oolong.

Dry leaf is mostly broken, into pieces of different sizes, and has a strong aroma, suggestive of wint...
Read Full Review
77 / 100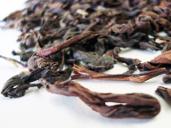 The most aromatic of the season Tasted so far. Truly Darjeeling
Read Full Review
70 / 100

The scent of the leaves is delicate to me– slightly sweet and earthy, but I didn't really taste either of these once brewed. Ooooh Darjeeling is unlike any oolong tea I've had. It doesn't have that earthy aroma like most oolong teas I have tried. Instead, it tasted more like a black tea but not as strong and wi...
Read Full Review
↑Top Reviewers
Review 2 teas to get on this list!
Advertisement
↑Most-Rated Darjeeling Oolong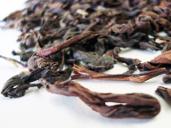 58
3 Ratings

2 Ratings

2 Ratings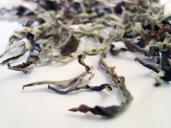 1 Rating
↑Top-Rated Darjeeling Oolong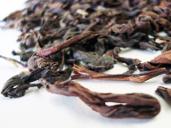 58
3 Ratings