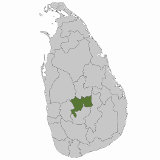 Most Reviewed By:

Kandy, Sri Lanka
Wikipedia: Kandy_District
Updated: Sep. 17, 2015
About Kandy, Sri Lanka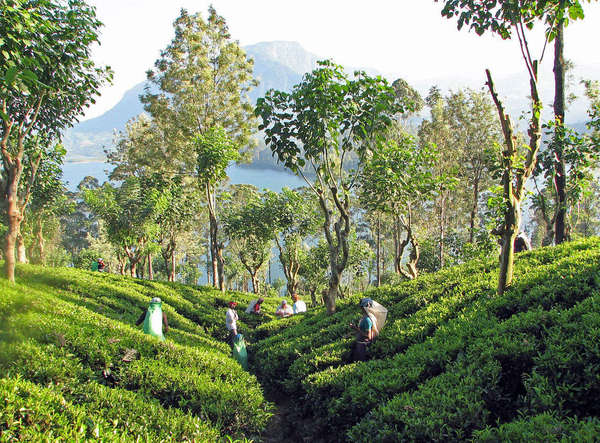 Tea Plantation with Tea Pickers, Kandy, Sri Lanka, © Bernard Gagnon,
CC BY-SA 3.0
.
Kandy
is a district in Sri Lanka that is important in tea production. It is the middle of the three districts in the
Central Province
, and is located north of
Nuwara Eliya
, and south of
Matale
.
The climate in Kandy is warm and wet year round. There is substantial seasonal variability in precipitation in this region, but the pattern is quite different from that on the mainland in India and China. February is the driest month, and January and March are still relatively drier. October and November are the wettest months. Being located in the tropics, there is only very slight variation in temperature throughout the year.
Compared to Nuwara Eliya, Kandy has a lower altitude and warmer climate, and, like
Uva province
, Kandy is influenced by drying winds during the dry season. Unlike Uva, however, the prime harvest time here for high-quality teas is during the driest season, December through March.
Styles of Tea Produced in Kandy, Sri Lanka
This is a selection, not an exhaustive listing, of the styles of tea most commonly produced in Kandy, Sri Lanka.
Best Kandy Teas
The notion of the "best" Kandy teas is subjective, because different people have different tastes. We present the most often-rated and highest-rated teas produced in Kandy, Sri Lanka, and allow you to draw your own conclusions.
Most Often-Rated Teas
Top-Rated Kandy Teas