Young Hyson
Wikipedia: Hyson
Updated: Mar. 12, 2014
About Young Hyson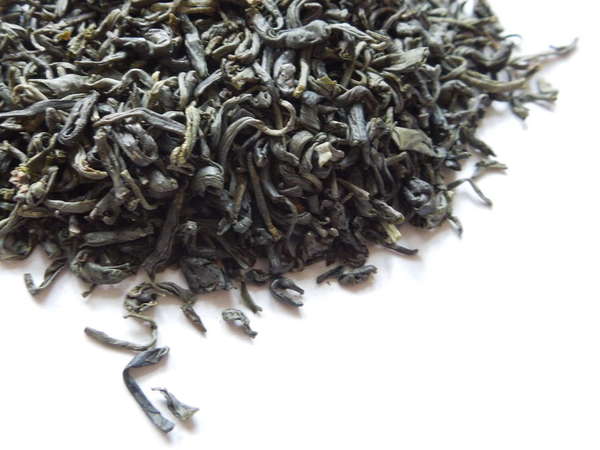 Organic Tender Tip Country Green (Organic Chunmee Green) from Foojoy, Photo © Alex Zorach,
CC BY-SA 4.0
.
Young hyson
, sometimes called
lucky dragon tea
, is a style of green tea. Hyson tea originated in China in
Anhui province
. Young hyson is hyson tea that is harvested earlier in the season. According to
Babelcarp
, the name "Hyson" is a corruption of
Xi Chun
(熙春), which translates to
splendid springtime
.
The name "young hyson" is sometimes used interchangeably with
chun mee
. Chun mee is the highest and most well-known grade of young hyson. The lower grades of young hyson tea, as well as the other types of hyson tea besides young hyson, are infrequently available under their own name in the U.S. market: when they are sold or used in blends, they tend not to be identified.
Young hyson and chun mee are now produced in many Chinese provinces other than Anhui, and are even produced outside of China.
Varieties, Kinds, or Types of Young Hyson
Best Young Hyson
The notion of the "best" Young Hyson is subjective, because different people have different tastes. We present the most often-rated and highest-rated teas in this category, and allow you to draw your own conclusions.
Most Often-Rated Teas
Top-Rated Teas