Assam Green
Updated: Oct. 23, 2017
About Assam Green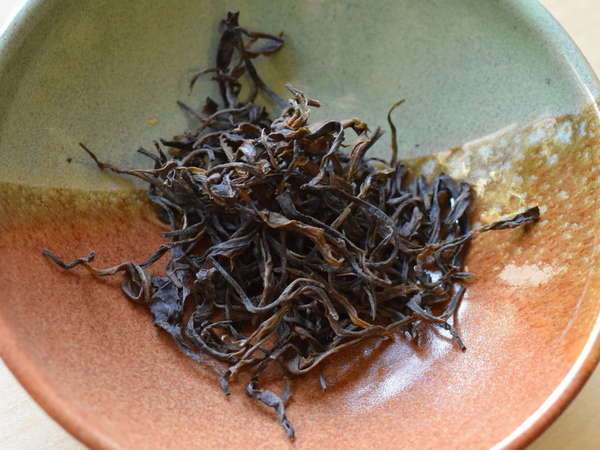 Loose-Leaf Innate Assam Summer Natural Artisanal Green from TEAORB, Photo © Alex Zorach,
CC BY-SA 4.0
.
Assam green tea
is green tea grown in
Assam, India
. The overwhelming majority of tea produced in the Assam region is
black tea
, and when tea is specified only as "Assam" it almost invariably refers to black tea. Assam green tea is neither common nor well-known; it is less common even than
Darjeeling green teas
.
Assam green teas, owing to the combination of the large-leafed cultivar grown in this region, and the denser, heavier air at lower altitudes, tend to large-leaf green teas with a bold flavor and dark color. The dry leaf is often as dark as black teas in appearance, only becoming green upon steeping. Many of them resemble Yunnan green teas and sheng Pu-erh.
Best Assam Green
The notion of the "best" Assam Green is subjective, because different people have different tastes. We present the most often-rated and highest-rated teas in this category, and allow you to draw your own conclusions.
Most Often-Rated Teas
Top-Rated Teas
We need at least 3 ratings for a tea to calculate a percentile ranking. You can help us out by rating more teas of this style.